Okay, this is the second week in a row that I've taken my kid's pictures right before church started. Since church isn't until 1:00 PM I have a little time to play with my camera. Although, today I was a little late - so I guess I need to get them ready earlier. I can't believe how fast the time goes in the morning.
Here's the good the bad and the ugly. The ones I really liked went on my photography blog. Go check it out
HERE
.
I always get the most pictures of Braxton because he is my most willing child. In fact sometimes it's hard to get the girls because he is always jumping in front of the camera.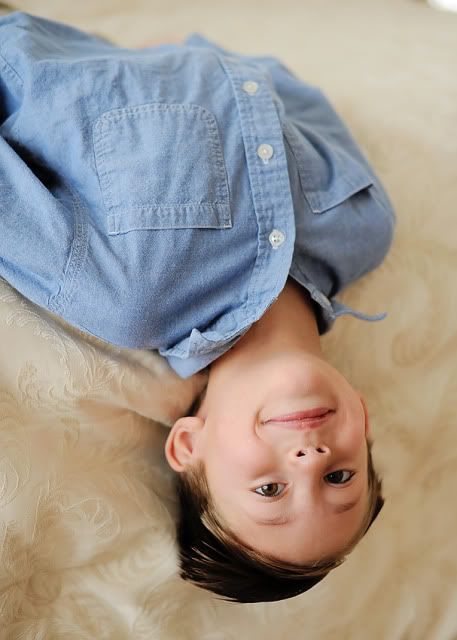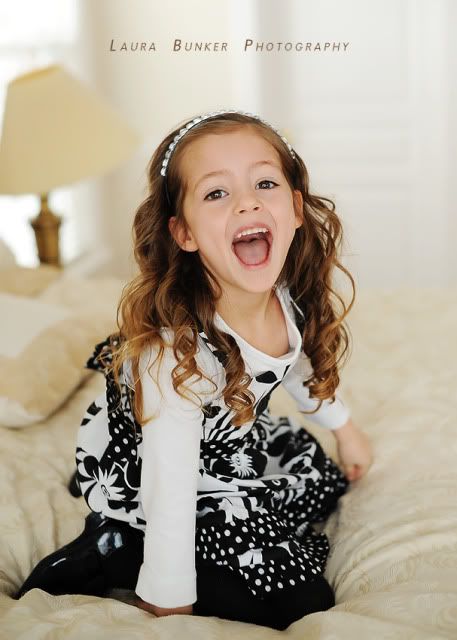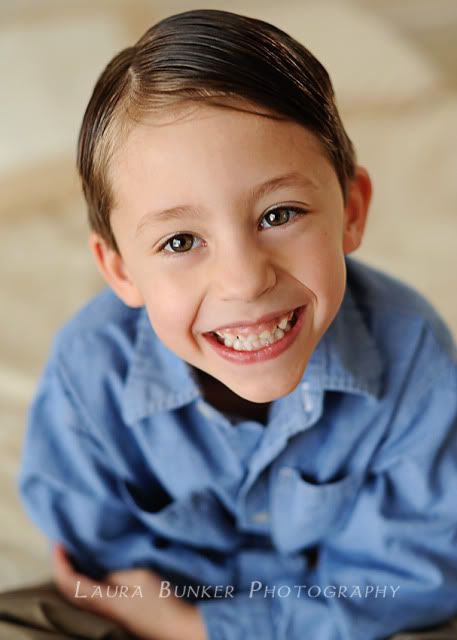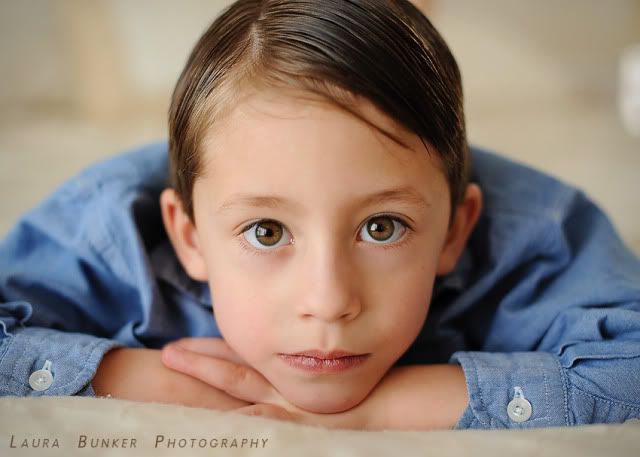 Baylee orchastrated a full on fashion photoshoot. It wasn't really what I was going for but she was into it.