Brielle came over to wish Jennica and Braxton a happy birthday today. Grandma had gotten Jennica makeup so you can tell what they were playing with. I just love girls.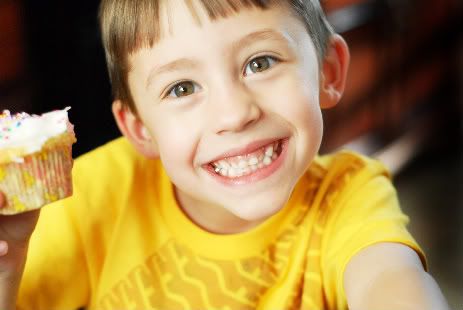 Of Course Braxtons favorite part is about the cupcakes. He loved them.
Decorating cupcakes is my kids favorite thing to do. I will be mopping up sprinkles for the next week.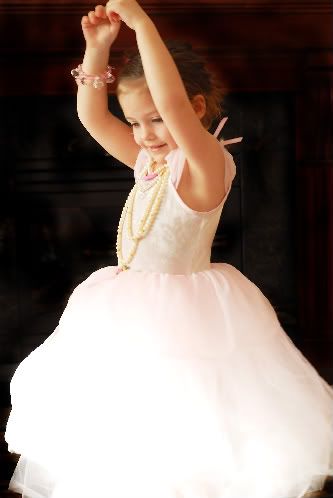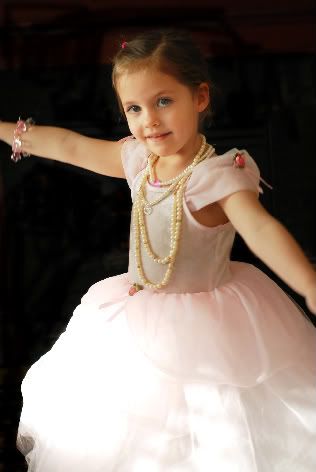 Just a couple of dancing pictures that I took this week of Jennica. She just comes out of her room looking like this somedays.
Like I said in the post before - I'm a little tripped out that their four. So grown up.