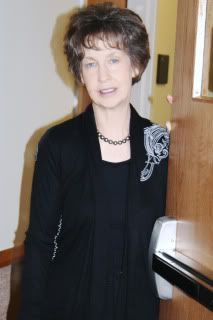 I just wanted to tell my Mom happy Mother's Day. I just love my Mom. I'm going to list just a few of her characteristics:
1. Compassionate
2. A very good listener
3. Non-judgmental
4. Forgiving
Mom always worries about others and is always behind the scenes helping people. She doesn't like a lot of attention or fanfare. But, I'm going to give it to her today. Happy Mothers Day Mom!