I have taken my kids to pumpkinland in Vineyard since Baylee was 10 months old. It's definitely tradition now. We could never miss it and the kids look forward to it every year. We went during Fall break and it wasn't busy at all. So nice.
These pictures are taken inside Pumpkinland's haunted house. It was really dark in there and these were taken without a flash. I am constantly amazed at how well the Nikon D700 does in low light situations. I showed my kids these pictures and they wondered how I turned dark into light.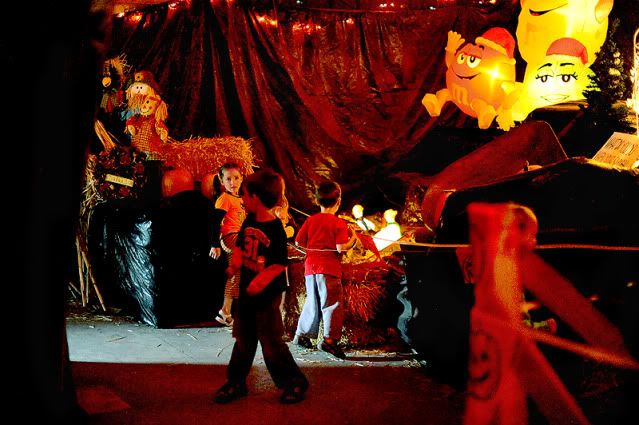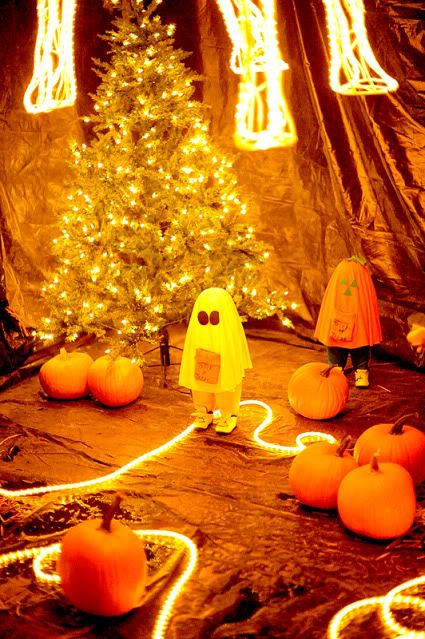 The highlight for my kids. . . ..
We know her tonsils are healthy.