I should have tried harder to get good pictures this weekend. I was planning on taking them down to the studio - but it never worked out. Anyways, here they are. Baylee playing in Grandma & Granpa Taylors garage.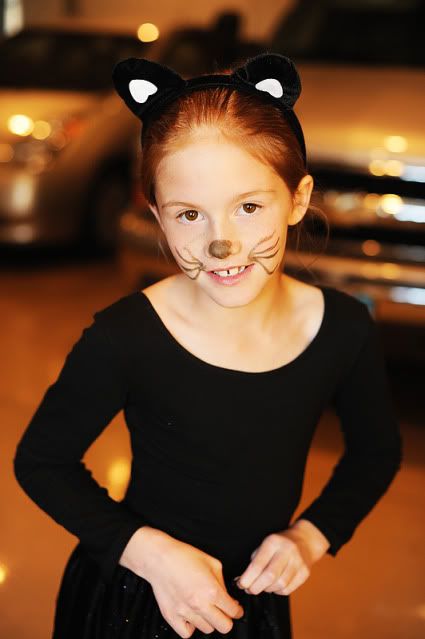 Braxton being a transformer. He loves transformers even though he has never seen the movie. Must be a boy thing.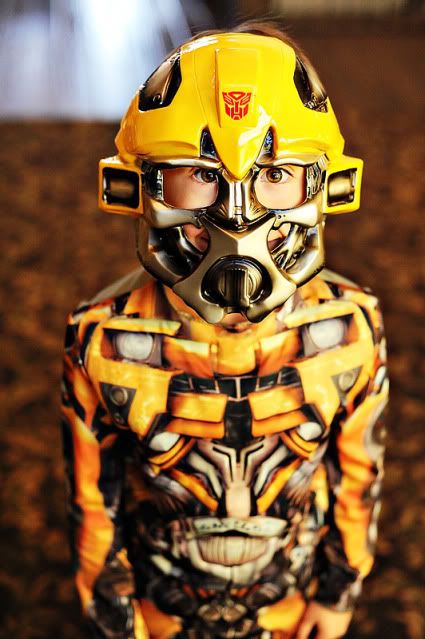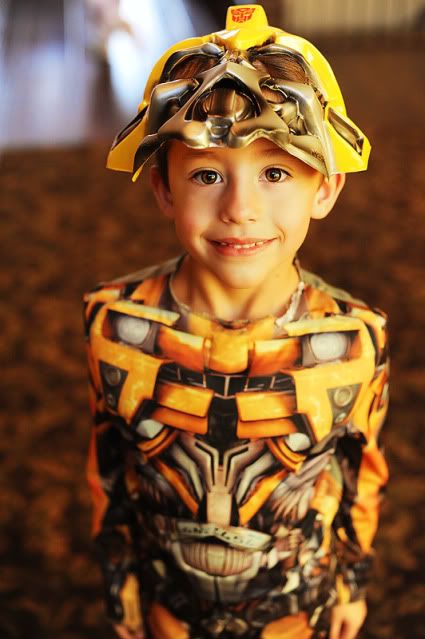 Jennica was in one of her little moods tonight. I think holidays can be a little hard on her. Just so much going on. She told me absolutely no pictures. Lucky I got this one.