Haven't updated for awhile. Kinda fell off the blogging thing lately. I've just been playing with my kids lately. We went to Lagoon, lots of swimming, family parties on my side, family reunions on David's side. And I've left my camera at home for most of these events. Maybe it's because it is so huge, heavy, and expensive that I don't want to bring it. I do understand that there is definitely a place for a small point and shoot camera. I did manage to take a point and shoot camera on David's family reunion to Zions so I'll post those later.
But, here's Jennica trying really hard to master a two wheel bike. Hasn't happened yet.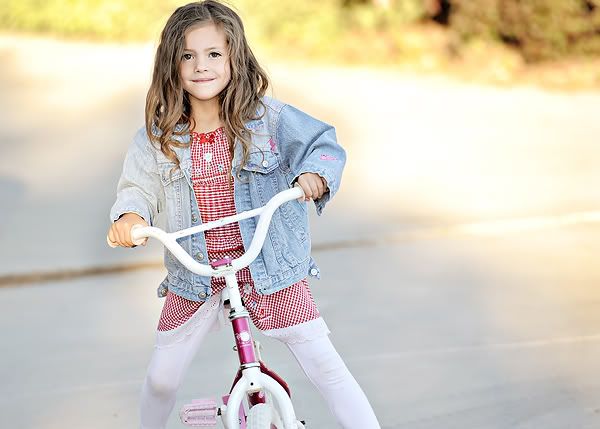 Baylee making yet another bunny home out of a card board box.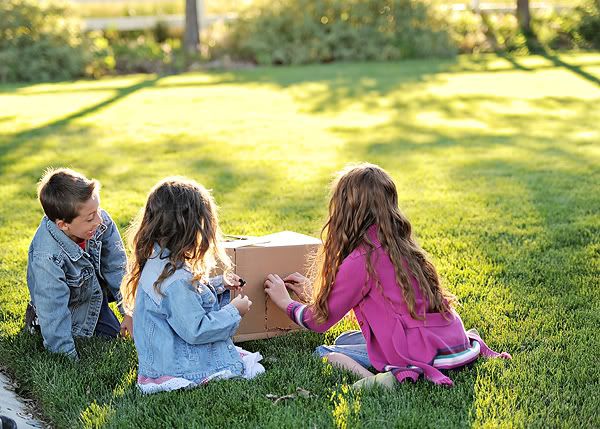 The tramp gets used every day. I love our rectangle trampoline. I love them so much more than the round ones. Even though I know the round ones are a lot cheaper.
Just practicing my back lighting skills on this photo.