Baylee was so excited to cut off 5" of hair yesterday. Her Dad was out of town and I told him I would post pictures of her today. She helped me feed the horses so I thought I would let her Dad know that too.
She was so excited that she actually wanted me to do her hair today and I found her sneaking into my lipstick. She's never cared before. . . wierd what a hair cut can do. She has been wanting to chop her hair off for a long time now - so five inches was our compromise.
Baylee with her bunny
Yes Dad she did help feed the horses when you were away.
Really cool (wierd) light under the hay barn this evening.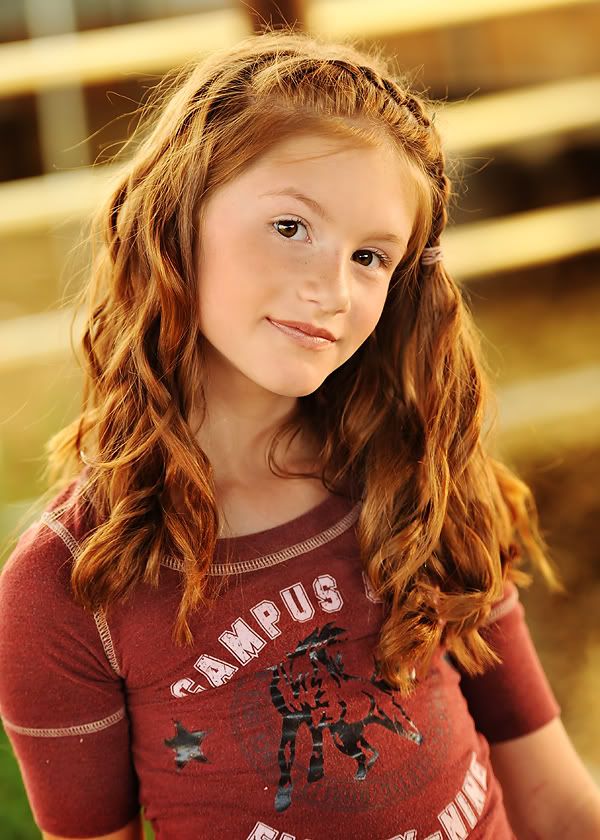 She can still wear her hair in a pony tail.