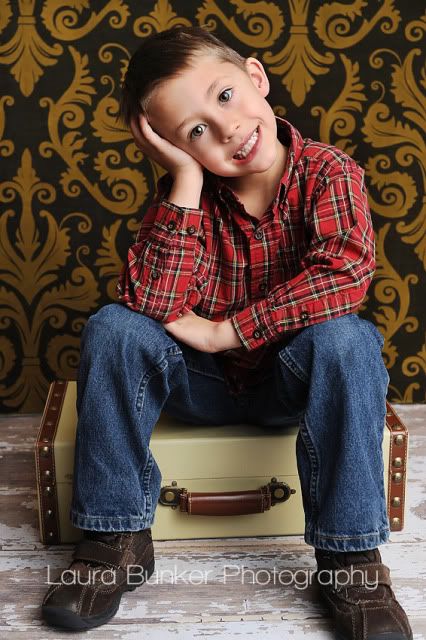 I'm not one to cry after the Christmas tree is taken down. I know many people hate to put away all the sparkling lights and cute decorations that come with the Christmas Holiday. I'm not one of them.
I have to say I enjoy putting the Christmas decorations up and I also enjoy taking them down and putting it all away. I love to really get in and try to clean my house in January. It's kind of like throwing away all the excesses and indulgences of December and getting back to routine and basics in January.
I'm also happy to say that I got my camera back from the shop (after Braxton helped me by putting my memory card in wrong). It did cost $247.00 to fix but it included a thorough cleaning. The cleaning is $87.00 so I guess I could take that off the bill. I have now forgotten how Braxton helped open Baylee's presents a week before Christmas (the day after I spent two hours wrapping all the presents). I'm still trying to forget why I can't use my central vacuum system (oh yeah, the toy train that a little two year old Mr. B put down the pipe). We finally got the toilet paper holder fixed in the guest bath after Mr. Braxton decided to change the toilet paper roll all by himself. I've also learned to be careful to look in the washing machine to make sure he hasn't decided to help me wash clothes.
All in all I'm liking January. I'm not as busy as I was in December with photography, parties, presents, shopping, and all that comes with it. I do like that Braxton has decided he loves rinsing the dishes and he makes sure every spec of food is off the plates before they go in the dishwasher. I just need to channel all of his helpful energy to a good source. I sure do love that little guy.