Textures. I actually love playing with textures in photoshop. It can dramatically change your photo. Here are a few examples. I simply plopped the texture on top of the photo and stretched it until it covered everything. Then I changed my texture layer to overlay and I'm done. I will sometimes erase the texture off of the skin or clothing at about 30% opacity.
Here are some examples.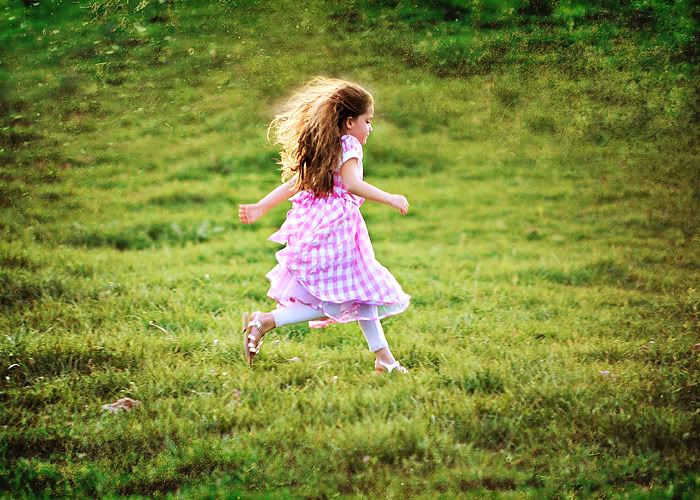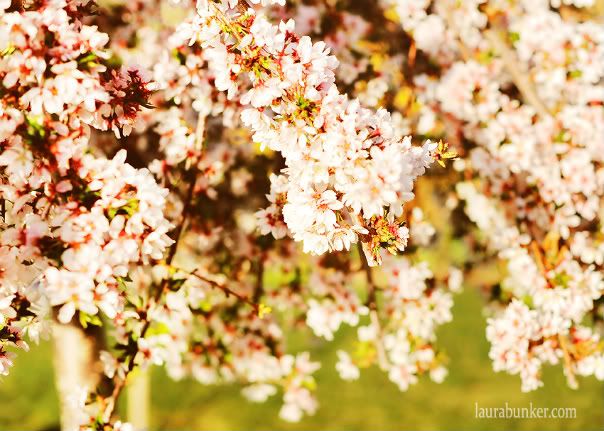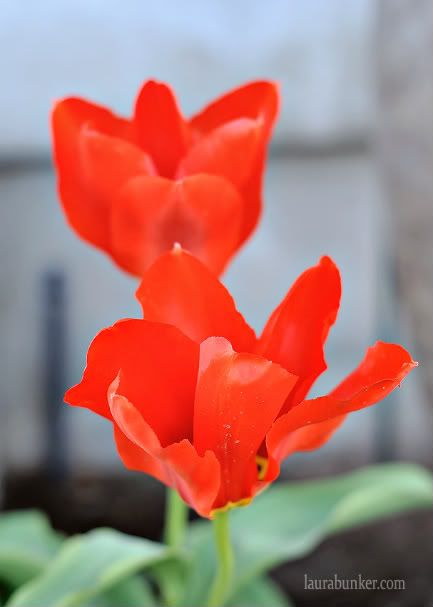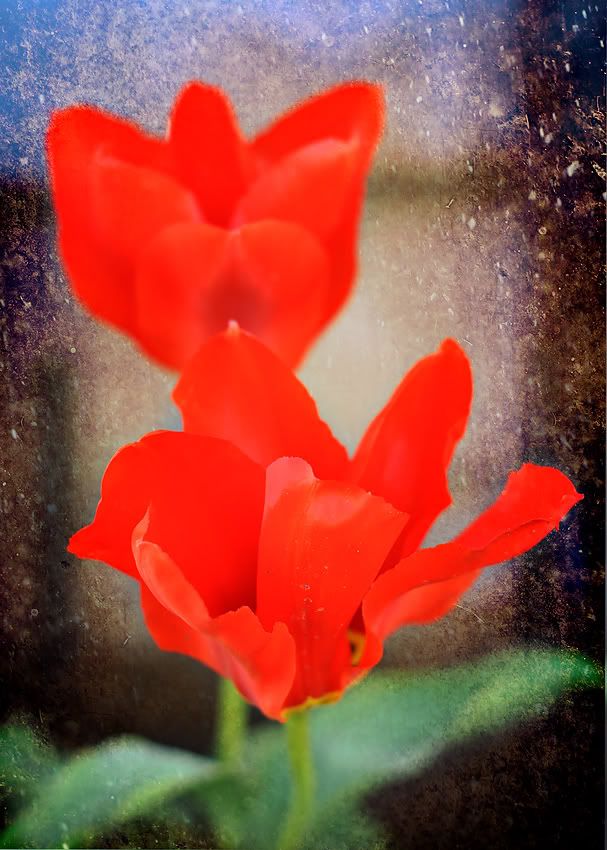 Here is the texture I used on all of the pictures.