Spring Break was so cold here in Utah. At least the first half of the week. I took the kids to see "How to train your Dragon". The kids loved it. I highly recommend it. I started getting the stomach flu during the movie - and I still liked it.
Baylee and I had the stomach flu for a couple of days. On Thursday we felt better and I squeezed in a photoshoot in the morning and then we headed out to St. George for a horse show. We stayed at a hotel but spent a lot of time with David's sister Shareen and her family. My kids loved playing out at their sod farm where there was a ton of grass to run on. But, mostly we enjoyed the warm weather.
Horse Show - watching Bucks N Moore win a heading class. Chris Hanks was roping on him. I posted a lot more pictures on my photography site. Check it out
HERE
.
Racing at the sod farm - Jennica had fallen asleep.
Jennica being hit by a dust devil. It was so wierd.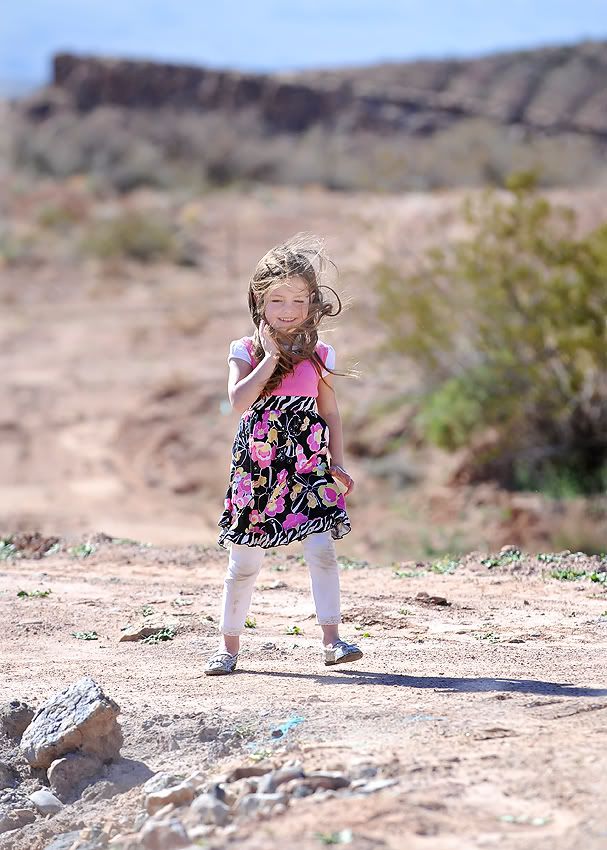 Playing at the pond at the sod farm.
Taken before we knew not to throw rocks in the pond. Oops.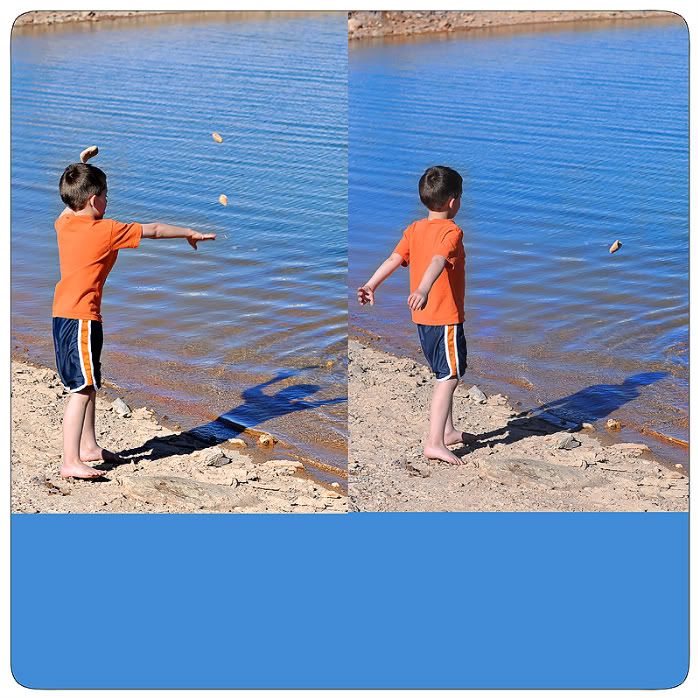 David's sister has the cutest dog.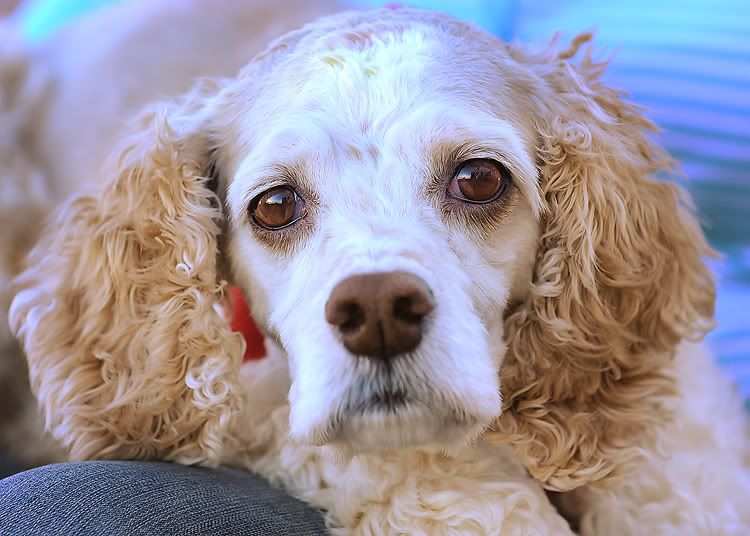 David's sister's back yard was so green - and my kid's loved her outdoor jetted tub in the gazebo.